Hire a Superhero and create the ultimate adventure at your very own event !
Hire Batman, Superman and or Superwoman to SAVE YOUR EVENT and take it to extra ordinary status! These ultra realistic premium and fully licensed costumes are not what you get at the party shop, far from it. As an example, ultra solid hardened rubber, for the realistic Batman effect over the top of a muscly Bruce Wayne, it's quite an imposing sight!
Superman and Superwoman are equally as impressive, with hardened and ultra realistic body suits and fantastic actors playing the part, you can be sure that when you Hire a Superhero, you're getting the real deal!
Want a BIGGER HERO?
MAKE YOUR EVENT UNFORGETTABLY AWESOME with THE TRANSFORMERS!
HIRE THE TRANSFORMERS
Now you can hire the Transformers for your event and the entertainment couldn't be bigger, bolder or better! At up to 2.8m tall and adorned in LED lights and voice boxes, these movie mechanoid characters are an amazing attraction and with our master creature performers they can go almost anywhere. Huge, fun and really engaging these walking talking robots will wow your guests and attendees with endless fun.  Choose from Optimus Prime or Bumble Bee or why not have both of them!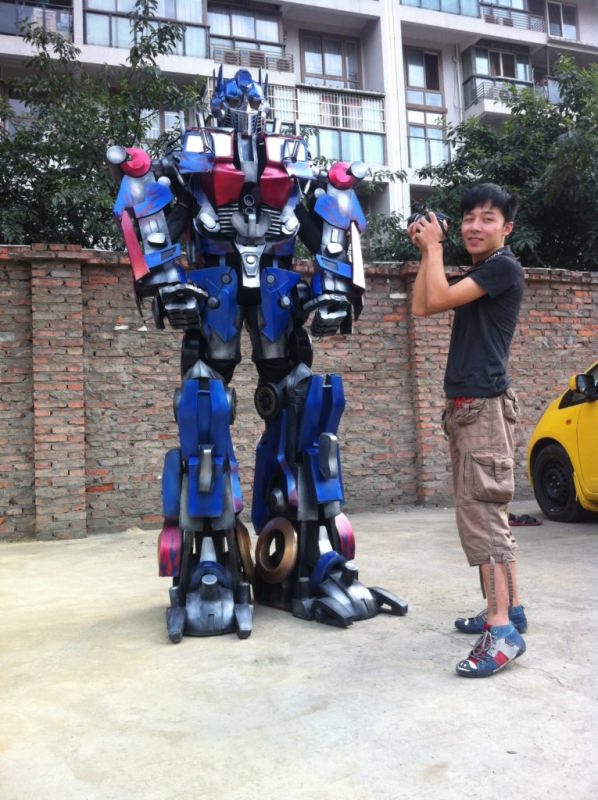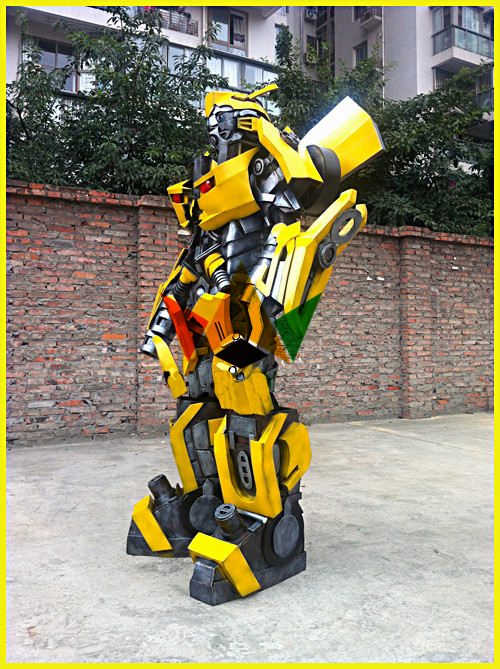 Want to know more about what we do at creature events? Check us out on FACEBOOK
Not looking to Hire these Superhero's? Don't worry, we have lots of other amazing creatures that would work for your event!  Lions, Apes, Dragons, Dinosaurs, Werewolves, Bigfoot, Yeti, Sharks, Hybrids, Superheros and much much more! Do you want something totally bespoke? We can do that too! What about creating an immersive experience? No problem! Talk to our team TODAY and see what we can do for you !