Creatue Events  provide our exciting and unique Event Entertainment for a wide range of events!
We are one big organisation incorporating Hire A Dinosaur / Dino Hire  and Hire A Robot as well as the Prestige Car Hire and other companies that are all owned by Creature Events, so you know that when you are talking to us, you really are talking to the biggest and the best in the business.  Just ask our clients!
Event Entertainment
The vast majority of our work is live Events ranging from large retail store openings or promoting a retail center or venue, corporate events and of course other promotional or entertainment based events and activities.
We provide these Event Entertainment services all across the globe from our base in London UK and are able to provide our amazing creatures, staff and performances to pretty much anywhere in the world, subject to availability obviously!
If you would like to hire a Giant Robot, Dinosaur, Dragon, Ape, Lion or Superhero or any other of our amazing performances or Event Entertainment options get in touch and our bookings team will be happy to help you.
UNFORGETTABLE EVENTS with

THE TRANSFORMERS

!
Now you can hire the Transformers for your event and the entertainment couldn't be bigger, bolder or better!   Choose from Optimus Prime or Bumble Bee or why not have both of them!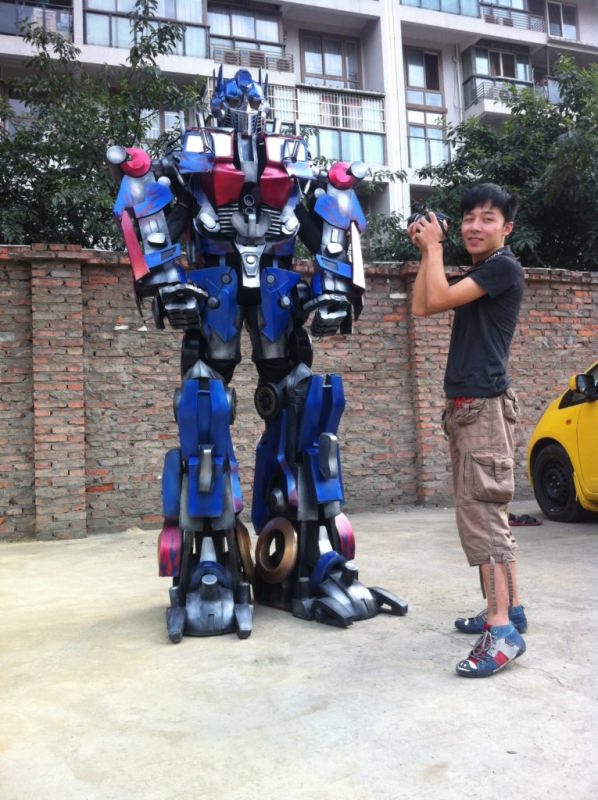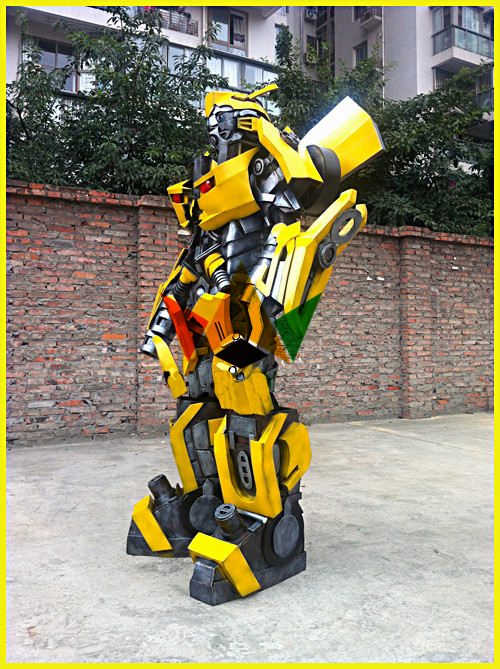 STAR WARS CHARACTERS 
Private Parties
For those looking for an Amazing Private Party? Well there really is no one better than Creature Events! But as you can imaging some of our Entertainment options are pretty big and some aren't really suited to smaller parties. But for those Private Parties looking to make a real impact and wow their guests – Contact our team today with the details of your event and venue and we will be able to help with information and a quote.  Want to do something extra special? Why not enquire about an Immersive Experience for your Event and bring your guests INTO the Entertainment.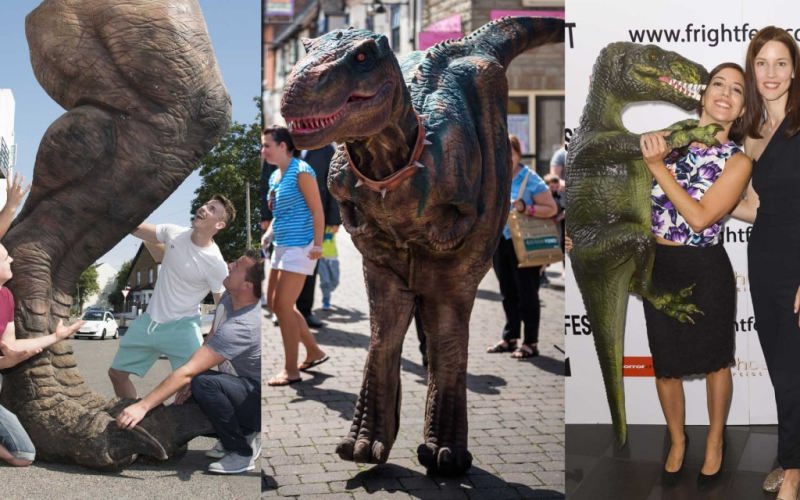 Kids Parties
At Creature Events we know kids just go crazy for what we do, almost as crazy as the adults, but a lot of what we do is aimed at bigger events than Kids Parties – however one of the Awesome Entertainment companies is Jurassic Party and that's where all the information on our Kids Party Events are!  It's a place to find the right option for a kids party in a simpler more clear set up with lots of options. You can see them in detail HERE at the JurassicParty.co.uk website or see a brief overview on this site HERE
What are you waiting for?
Or say hello to us on FACEBOOK
Film & TV
Awesome Entertainment was born from the Film Industry and so it's no surprise that we still create, build and supply our amazing Creatures to Film, TV and Advertising. All our performance staff are professional actors and are used to the workflow on set and are there to help make your shoot as simple and easy as possible.
Our team also consists of Creature and or Action Directors to assist the Director if and where needed in getting the best from the Creatures and or performers taking into consideration the shots and the practical effects being used. Members of our team have a lot of Motion Capture (MoCap) and Creature Suit (skin work) performance so you can be sure that your shoot will run smoothly and you will get the shots you want.
If you need an Creature or Effect built OR if you want to discuss hiring our staff or Assets contact our Team !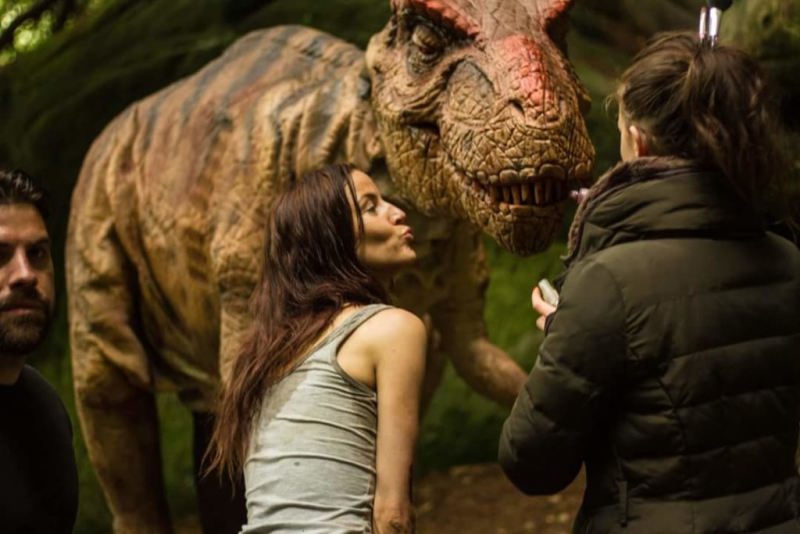 Looking for Corporate Event Entertainment?
At Creature Events, we know the ultimate Corporate Event is about providing a great setting, with great entertainment for your great people. So that's why we have created a range of Awesome Event Entertainment that is specifically designed for Corporate Parties and Events.
Shakers

Our Shakers will ensure your evening ignites with laughter, fun and excitement. Surreptitiously placed among your guests these party starters will pose as guests under and agreed character and guise and ensure that the conversation flows well and that when the music starts, the dance floor is always packed ! Our Shakers have lots of fantastic skills and talents as well has being expert conversationalists and are professional performers.
Want to know more? Contact us !
Immersive Theatre 
Imagine finding out the boss of your company is actually the head of an international crime syndicate and that it was down to the guests of the event to unravel the mystery. Through a number of clandestine interactions the guests will get the chance to expose the true identity of the villainous boss… but what happens after the unmasking….? Expect unbelievable action.
We have many exciting and unique scenarios available. Ask our team for more information
Music 
Finding a great and unique music act for your event can be tricky, there's so much out there and it's hard to find those jewels in the rough. That's where we come in! We have only ONE Music act at Awesome Events and there's good reason for  that! We think they are just… AWESOME!  The PinUp Sisters are our sultry Vintage act who perform a variety of old and modern hits in their very own, very unique way.
Want to hear more?
Amazing Corporate Events Entertainers
When you are planning on having a truly Amazing Corporate Event, you are going to need some of our Awesome Events Entertainers!  We have a range of Awesome Fire Performances, Professional Dancers, Stilt Walkers, Roller Skaters, Showgirls, Contortionists, Croupiers, Mermaids, Giant Cocktail Glass performances and Living Tables!
Take a look at a variety of our costumes OR ask us for the FULL range!
Check us out on Facebook