Bookings / Enquiries
If you would like to make a booking or would like some further information on any of our packages please contact us and we will get a bespoke quote right out to you. Be sure to tell us where your event is and what you require.
Contact us today for the best and most unique Event Entertainment!
UK Phone: 0208 224 5370
International: +44 (0) 208 224 5370
Email us:       info at  creatureevents.com
Normal Office hours are from 10am to 6pm GMT, Monday to Friday
CONTACT US NOW !
Help and customer service
If you have any questions call us and we can chat over your needs and how we can use our Creatures to bring some Awesome Entertainment to your Event !
---
WHERE DO WE OPERATE?
Want to Hire our Awesome Team and our Robots, Dinosaurs, Dragons, Shakers and other services? Our clients hire our amazing staff and Creatures ALL OVER THE WORLD and at Creature Events, we can provide our services pretty much anywhere.  To find out our areas of coverage and see what we can do for you, you can use our map. Or for a specific request get in touch with us and we will be sure to help!  Below is a Map of where we work and beneath and a key to explain it.
HOME:
London is our head office and we supply clients all over the UK as standard with our range of Robot, Transformers, Live Dinosaurs, Lions, Apes, Mermaids as well as our other  performers. We also provide Static displays, Dinosaur Skeletons and Interactive Activities.
AREAS WE SUPPLY:
These are the areas we supply for clients with our International Team. Other areas are available upon request. If your area is not in green yet, just get in touch!
COMING SOON:
Our reputation is unrivaled and the demand for our services is constant and growing, so with that in mind we are with careful consideration opening NEW regional offices with their own creatures and teams, trained by our amazing team and creatures created by our workshops.  Interested in these areas? Get in touch!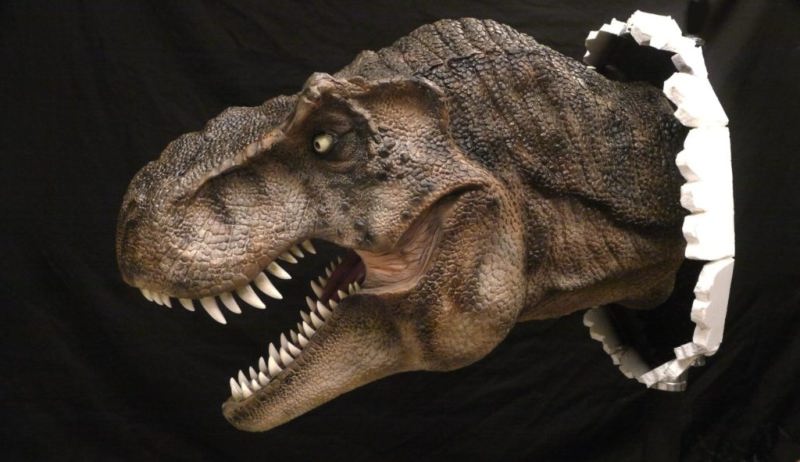 ---
Feedback
We love your feedback at Awesome Entertainment and our aim is to give you the best service that we can. Please feel free to contact us directly with your thoughts, suggestions or ideas
Opportunities
Interested in Applying to be one of our Regional Operators?
Become an Operator – We are expanding and this is your opportunity to join forces with us and benefit form our fantastic reputation, client base, creature and performance workshop and developments program and our training and service levels.
We are currently in the Process of opening a Regional Operation in the US East Coast and are keen to also open more sites in the US, UAE and beyond.
Working with us is a wonderful experience! With our ultra friendly and professional team and an unbeatable reputation, we are the World's number one provider and you can be a part of that! As our company grows, so do our services and so do the opportunities for hard working, dynamic and brilliant people.
If you are Interested in becoming and Operator in your region email us Today and talk to our team about our Requirements, Training Program, Offerings and to Apply.
GET FREE PR!
We have a wide range of clients, with a wide range of needs and for clients with public events we offer FREE PR over our social media pages and database. Whatever package you decide to go for, we offer FREE PROMOTION across all of our Social Media channels which include FACEBOOK and TWITTER for EVERY SHOW & TOUR!  
If you would like to take full advantage of our free promotion all you need to do is to send over all your relevant Event Information including any artwork and links to your social media channels!
We have a dedicated fan base who are desperate to see when our next appearance is so make sure they know when and where your event is!